Mobile Marketing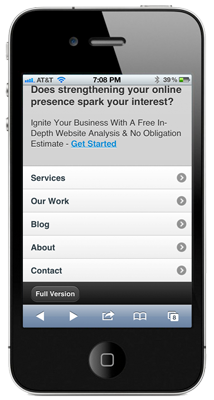 At Ignite Interactive, we keep on top of web search habits. One of the fast growing search trends is that more and more users are accessing websites from their smart phones or other mobile devices. This means that your website must be a little smarter, and mobile-focused.
About QR Codes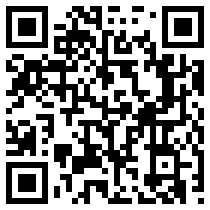 If you've been paying attention for the past few years, odds are you've seen strange graphic patterns on stickers in store windows and on billboards everywhere. These graphics are called QR (quick response) codes.
QR codes allow smart phone users to scan the code with their phone's built-in digital camera, and take a specific action. The action varies from code to code. This action could include everything from visiting a website to downloading a coupon to sending an email. Smart phone users must download a QR app to scan the codes. (Some common QR apps: Neoreader for iPhone or QR Droid for Android).
There is definitely no shortage of online services that generate QR codes. QR codes are a great way to reach out to customers by putting them on business cards, stickers, brochures, product packaging, letterhead and many other print-based marketing materials.