Social Media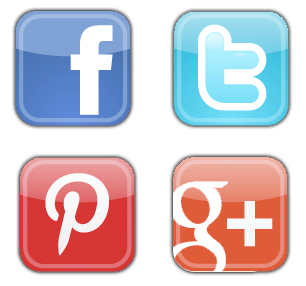 At Ignite Interactive, we have a solid understanding of social media and its benefits to modern businesses. We won't list all those benefits here (they're virtually endless), but we will say that having a social media presence is essential for customer outreach, brand awareness and content distribution.
This is Where We Come In
The Ignite Interactive team takes you through the social media process from start to finish. Here are just a few of the steps involved:
We do thorough industry research to gauge how your social media pages should be branded.
We match your site branding with social media branding, and adjust accordingly.
We setup all of your social media accounts (Facebook, Twitter, Google+ and Pinterest), and link all accounts to your newly designed website.
We do the social media marketing legwork for you. This includes following clients and potential customers in your area and industry. Then we engage with them on Twitter.